Duplicate photos on your computer could be wasting your precious storage space as most of these files are redundant and unnecessary. By using software like Any Duplicate Photo Finder, it can help to delete all the duplicate photos so that you can free up the computer storage space and make it run faster. Just download Any Duplicate Photo Finder and follow the simple steps below.

Install Any Duplicate Photo Finder
Once you've downloaded the setup file, double-click on it to run the installer. Follow the screen instructions to install Any Duplicate Photo Finder on your computer. Open the software after the installation.
Step 1: Add Folders
Click on the Add Folders and select the folders that you would like to scan for duplicates. You can also add multiple folders for scanning.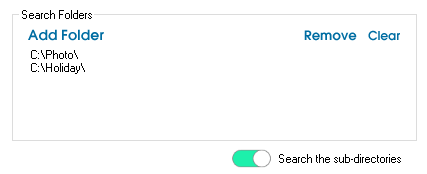 Click on the Scan button to start scanning for duplicate photos.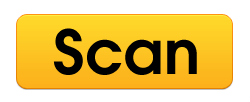 Step 2: Scan Summary
After the scanning, Any Duplicate Photo Finder will summarize the scanning results. It will show the number of duplicate photos found and also the space used by the duplicates. Click on the Step 3 button to proceed to the final step.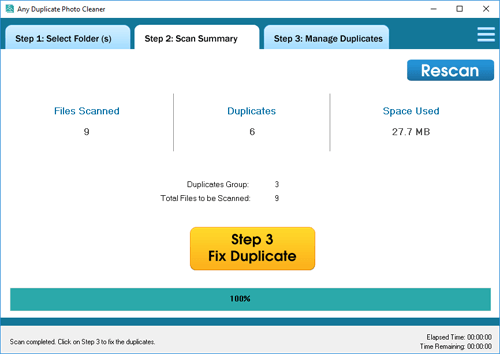 Step 3: Delete Duplicate Photos
From the list of duplicate photos, select the photo that you would like to delete, and right-click. From the menu that appear, select Delete Selected Photos.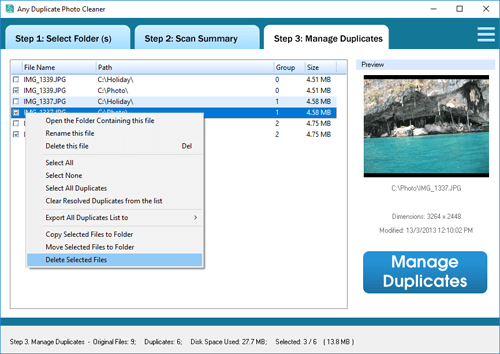 It will then ask whether you would like to delete the duplicate photos permanently or moving them to the recycle bin. Click on the Yes button and the selected duplicate photos will then be deleted.