Opening multiple files, folders, urls, or applications one by one can be a time consuming task. By using software like Zarage Open Multiple Files, you can simplify and automate these tasks. You can add a list of files, folders, urls and applications and open them with just a click. You can also set interval time delay before launching the file. Learn how to do that in the tutorial below. Just download Zarage Open Multiple Files and follow the simple steps below.

Install Open Multiple Files
Once you've downloaded Open Multiple Files, double click on the installer to run the setup. Follow the steps on the screen to install the software on your computer. Click Open the software before exiting the setup.
Step 1: Add Files, Folders, URLS, or Applications
You can add files, folders, urls or applications to the open list. Click on the Add button and select Files, Folders or URLS.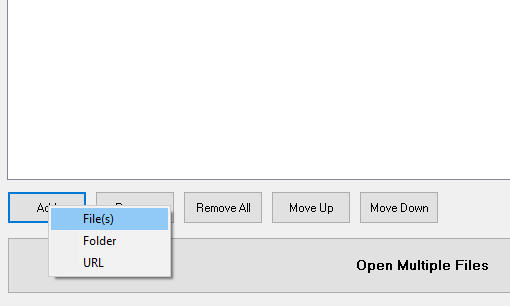 Step 2: Set Interval Time Delay
By default, the program will open all files simultaneously. You can set interval time delay and this will cause some delay in between before opening the next files. Click on up arrow button on Delay to set the Time delay.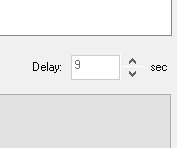 Step 3: Click Open Multiple Files
Once you've added all the files, folders, urls and applications, click on the Open Multiple Files button to start the file opening operation.